Mineral Resources Exploration
We have conducted a lot of mineral resources exploration projects as shown below based on geological surveys, geophysical surveys and geochemical surveys in Japan and overseas since our establishment in 1963.


1. The Mineral Resources Development Cooperation Projects to explore gold, copper, lead, zinc, uranium, chromium, nickel and rare earth elements in African countries (Tunisia, Mali, Niger, Kenia, Tanzania, etc.), middle-south American countries (Mexico, Guatemala, Peru, Chile, Brazil, etc.), Asian countries (Turkey, Kazakhstan, China, Vietnam, Philippines, etc.) and other countries, which had been entrusted by Metal Mining Agency of Japan (MMAJ, presently Japan Oil, Gas and Metals National Corporation, JOGMEC) from 1970 to 2002.


2. The Overseas Geological Survey Projects by JOGMEC in Australia, Chile, Solomon Islands, Indonesia and etc.


3. Projects to explore gold, copper and nickel in North America, South America, Oceania and Southeast Asia, entrusted by Sumitomo Metal Mining Co., Ltd., the parent company of SRED.


4. Projects in Japan to explore gold and rare metals in Hokkaido, Tohoku, Chugoku and Kyusyu regions as the Regional Exploration Project and the Detailed Geological Survey Project of MMAJ.


5. Mineral exploration projects in Japan and overseas by private companies.


6. Geology and mineral resources projects in Madagascar (2008 to 2012) and Malawi (2012 to 2016) entrusted by Japan International Cooperation Agency (JICA), in which geological, geochemical and remote sensing surveys were carried out and technology transfer of these surveys was implemented.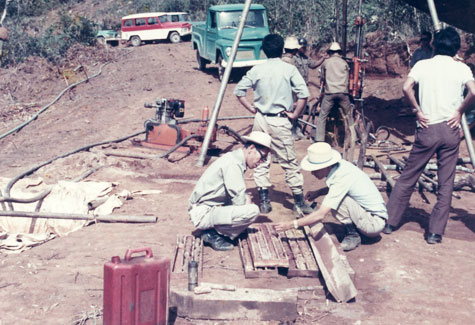 Exploration for chromite in Brazil in 1972 / observation of drill cores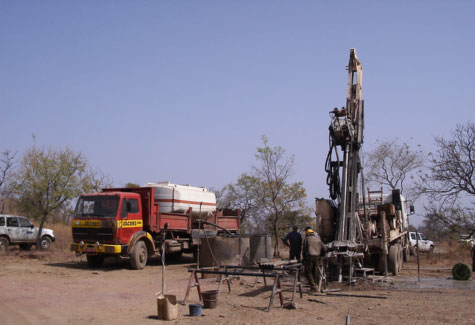 Gold exploration in Mali in 2001 / drilling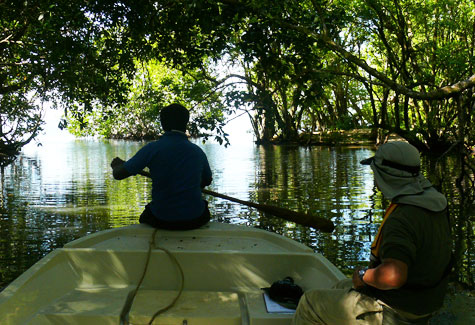 Nickel exploration in Solomon Islands in 2006 / access by boat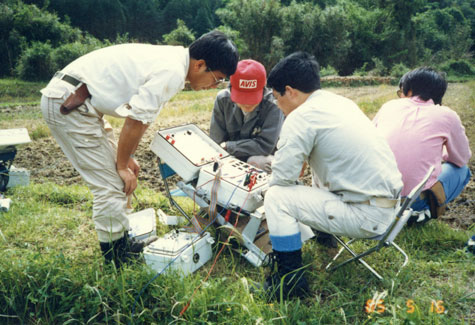 Gold exploration in Japan in 1985 / electric geophysical survey
Inquiry · Order
Sumiko Resources Exploration & Development Co., Ltd
Exploration and Environmental Survey Department
Address: 33 Mori Bldg. (5F), 8-21 Toranomon 3-chome,
Minato-ku, Tokyo, 105-0001, Japan
TEL:+81-3-5405-2172 /
FAX:+81-3-5405-2175